Azalea Medical is a PCP office - Primary Care Physician. We offer a wide range of family medical services including:
Annual doctor visits and checkups
School physicals and medical clearances
ADD/ADHD treatment for adults and teens ADHD help
Treatment of chronic medical conditions including diabetes, high blood pressure and high cholesterol
Obesity management including medications in combination with behavioral management and dietary counseling
Treatment of skin conditions including rashes, eczema, psoriasis, and acne
Treatment of acute medical conditions including colds, sinusitis, asthma
Birth control pills and STD counseling
Xrays and other imaging can be ordered. Blood work is done at independent labs.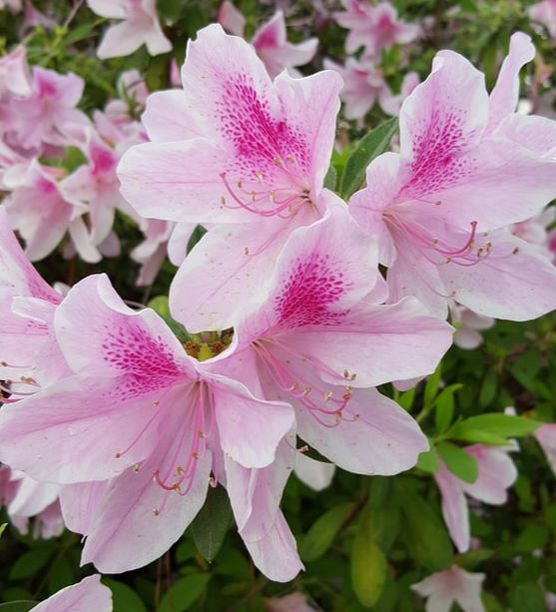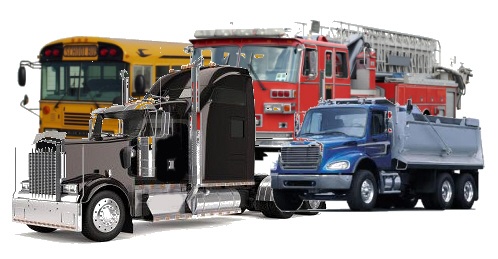 ---
Are you worried that you won't pass your Medical Exam due to a medical condition? Schedule a preliminary appointment with Dr. Rose to discuss or treat your medical conditions. This visit could be covered by your health insurance.